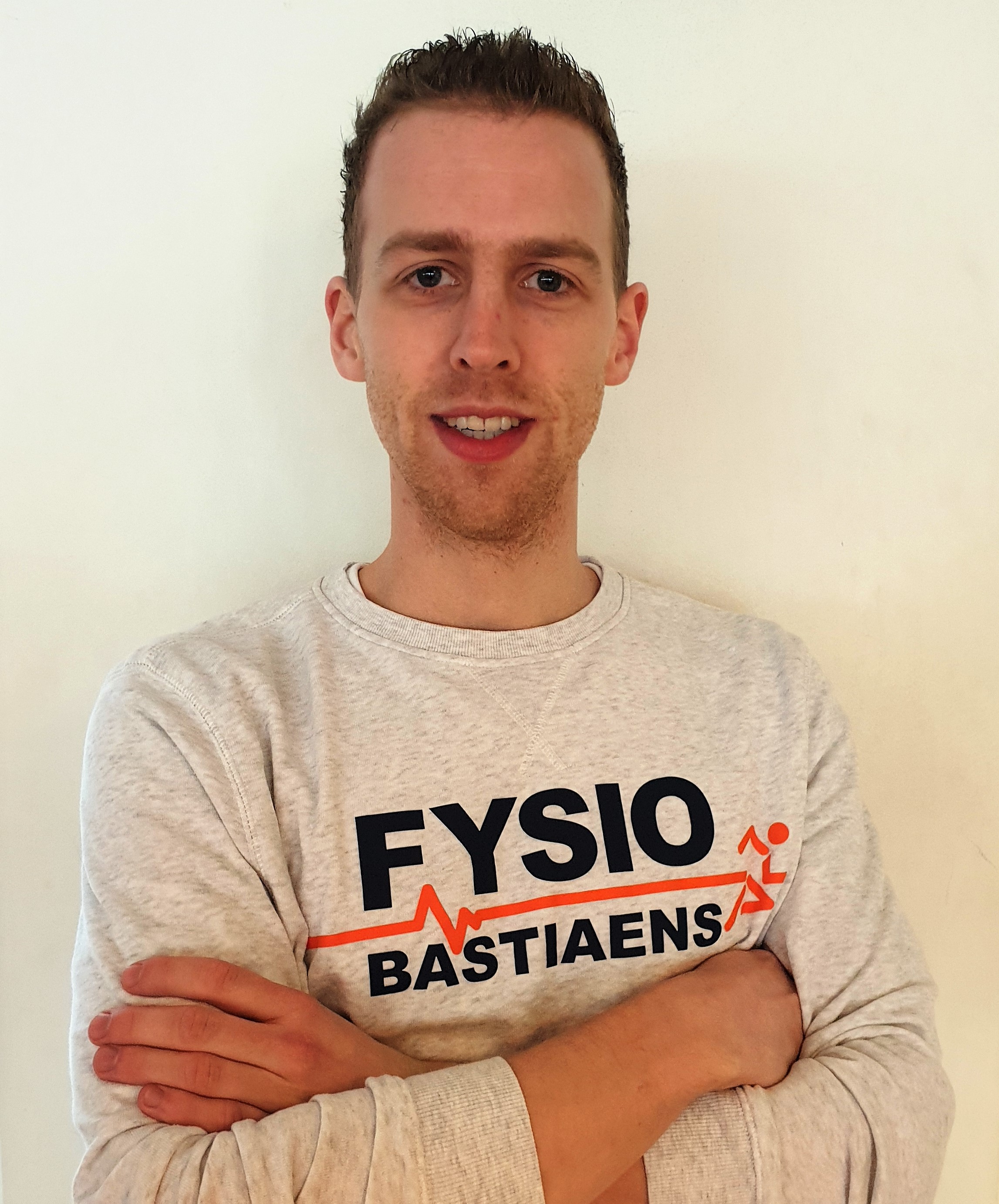 Today we introduce Mark Willems to you. Mark, 27 years old, lives in Stein with his girlfriend Stephanie and has been working at Fysiotherapie Bastiaens since the beginning of January 2019. You will mainly find Mark at the Ceramique and at our location in Geleen: Brightlands.
 He has completed the Physiotherapy, Nutrition Consultant and NASM Personal Training courses and says of himself that he wants to continue to develop himself with passion and pleasure in the field of Physiotherapy, Sport and general health.
His favorite quote is: "The journey of a Thousand miles begins with a single step, and this is evident from the fact that he is optimistic, ambitious and adventurous.
About working at Physiotherapy Bastiaens he says: At this workplace many therapists with different backgrounds and specializations are present. By combining our strengths and sharing experiences, we can provide good and appropriate care for everyone. We also keep each other motivated and interested in the profession in this way.