With an e-bike you can cover a distance more comfortably than by normal bike. But in one case the e-bike provided additional exercise to the user.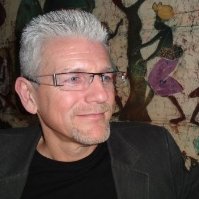 Until June 22, it's possible to try the e-bike for one week and feel how it is to ride one. You can use this e-bike also for other purposes than commuting. One campus employee, Frank Willems, tried the e-bike and used it to get to his fitness center. After his training routine, he found out that he had a flat tire. There he stood, without any repair tools. He made a phone call with the call center for the e-bike project. Half an hour later, the tire was repaired and he could continue to his next appointment! The half hour waiting time he used for additional training in his fitness center.
Now we hope that, based on his experiences with trying the e-bike, he will buy one and ride it.
Do you want to try, buy or ride an e-bike? Check here for the special offers we have.